PMI California Central Valley Chapter
Bakersfield Leadership Team
Corey Hartwig, PMP®
Branch Director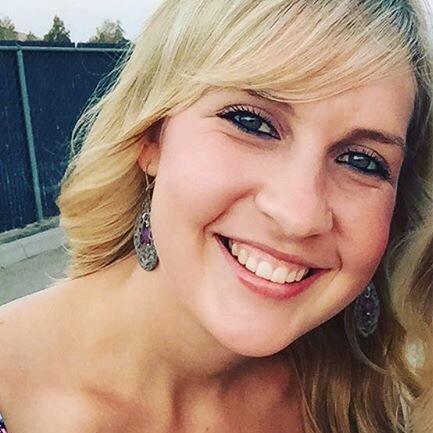 Angelique Kuhn, PMP®
Logistics Director
Angelique Kuhn, PMP®
Logistics Director
ANGELIQUE KUHN, PMP® - BAKERSFIELD LOGISTICS DIRECTOR
Reports to Bakersfield Director
Years with PMI-CCVC: 5 Years
Why PMI: PMI has allowed me to build strong relationships and friendships with other professionals in my community. I love collaborating with a wide range of individuals from different industries with different perspectives and it has really helped me develop as a professional as a result.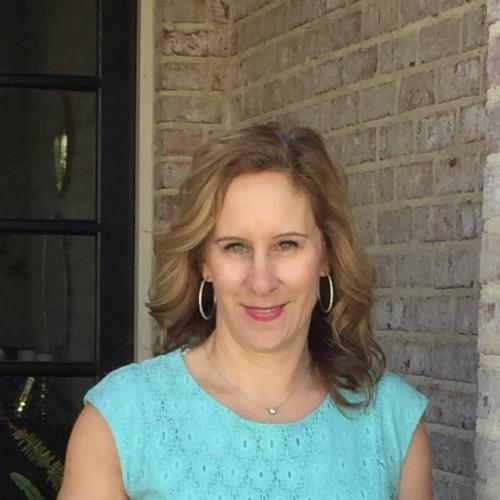 Shawn Sill, PMP®
Administration
Shawn Sill, PMP®
Administration
SHAWN SILL, PMP - BAKERSFIELD ADMINISTRATION
Reports to Bakersfield Branch Director
Years with PMI-CCVC:  10 Years
Why PMI: To promote project management and network in the most respected project management organization in the world.