PMI California Central Valley Chapter
Board of Directors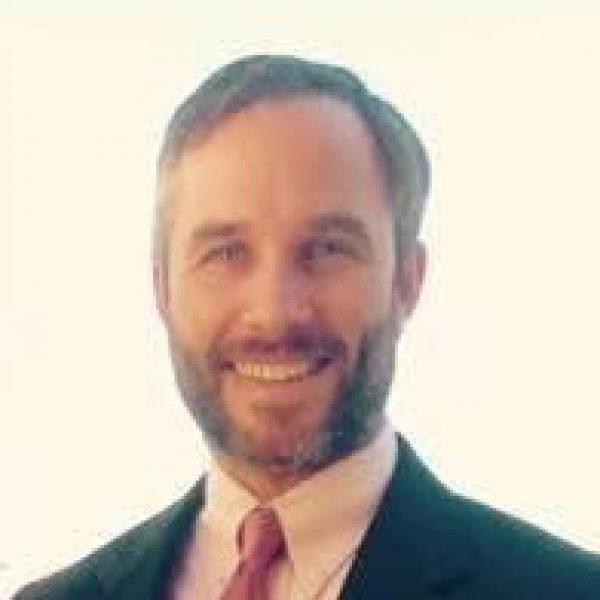 Ed Frankovic, PMP®
President-Elect
Dr. Sharon Starcher, DBA
President
Dr. Sharon Starcher, DBA
President
DR. SHARON STARCHER, DBA - PRESIDENT
Reports to President
Years with PMI-CCVC:  14 Years
- Experienced Leadership, Management Trainer / Speaker
- Strong leader and team builder
- Offer non-profit board training and support, business & nonprofit team building events
- Experienced Business Instructor & Faculty Chair
- Qualified computer trainer in Windows environment and MS Office
- Experienced administrator with diverse experience in agricultural business
Specialties: Speaking, training, team building, knowledge sharing
Frank Vawter, PMP®
Past-President
Frank Vawter, PMP®
Past-President
FRANK VAWTER, PMP - PAST PRESIDENT
Reports to President
Years with PMI-CCVC: 10 Years
I started my technology career with an AS in Computer Science, unsatisfied with this I went to get to a Bachelor's in Business Administration and ultimately an MBA from Fresno State. I have worked in the private and public sectors, starting off building PCs and moving up the ladder to my current role, managing technology for a large public organization. I believe that one of the keys to my career growth has been the application of project management principles.
PMI has both global reach and local relevance through its system of chapters. This allows PMI to be large enough to have meaningful impacts across industries and governments as well as be relevant enough to be a catalyst for the development of, and service to, practitioners and organizations at the local, chapter, level.
Vice President of Administration
Vice President of Administration
Vice President of Administration
Vice President of Administration
SECRETARY*
ROLE DESCRIPTION: Elected volunteer responsible for preparing, maintaining, recording, and distributing, as appropriate, all records, correspondence, issues tracking sheets, meeting agendas, minutes of meetings, and other documentation of the activities of the Chapter and the Board of Directors.
ROLES AND RESPONSIBILITIES:
Assure safekeeping of all governing documents (approved Bylaws, articles of incorporation, charter agreement, Chapter policies, committee charters, and all other non-financial records for the Chapter)
Maintain all Chapter activity management documents, working with the Board of Directors and the Operations Committee
Coordinate, prepare, and distribute meeting agendas of the Chapter and meetings of the Board of Directors
Attend, actively listen, and take accurate notes at all meetings of the Board of Directors
Maintain and facilitate approval of all meeting minutes of the Board of Directors according to established parliamentary procedures.
Prepare and distribute notice of Annual Membership Meeting to all Chapter members at least 45days in advance of the meeting. Provide non-financial records to members and outside organizations that request information, as approved by the Board of Directors
Coordinate distribution of all general correspondence for the Chapter
Provide support for communications to Chapter membership
Oversee coordination of printed materials (logo items, business cards, etc.)
Develop and implement succession and transition plan for Secretary
STRATEGIC AND BUSINESS MANAGEMENT SKILLS:
Knowledge of effective Correspondence Communications
Knowledge of Document Management
Ability to coordinate, facilitate, and track meeting and subsequent activities
Knowledge of Chapter Bylaws and Policies
Knowledge of Meeting Procedures
Knowledge of PMI Bylaws and Policies
Knowledge of Records Retention Requirements
LEADERSHIP SKILLS:
Active Listening
Decision-making
Writing and Verbal Communication
Time Management
The ideal candidate must have been a PMI or local Chapter member for at least two (2) years in good standing. If a member transferred from another Chapter, he/she may qualify by providing a reference  
Estimated Volunteer Hours per Month: 10–hours Minimum
Average Years of Local Chapter Volunteer Experience: 1–year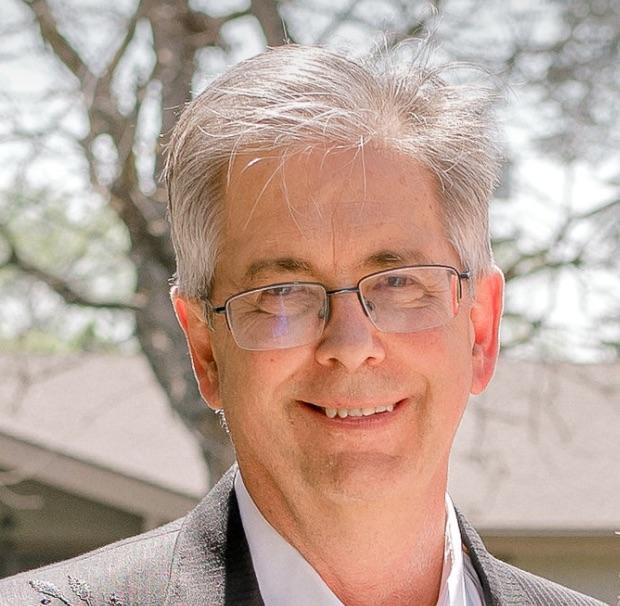 John Briar
Vice President of Finance
John Briar
Vice President of Finance
JOHN BRIAR - VP OF FINANCE
Reports to President
Years with PMI-CCVC:  7 Years
I have been blessed with a nearly 40-year professional career in Information Technology, serving both the private and public sectors with the last 20 years supporting higher education. Growing from an application programmer to an executive director of IT has been both challenging and rewarding, especially in how my role impacts others. I have managed small IT development projects and multimillion-dollar IT infrastructure projects in my career.
The mission of PMI to promote project management as a profession aligns with my passion of making a difference for others and building communities. Project management, much like information technology, spans all aspects of an organization and assisting PMI to provide resources and knowledge to enhance the profession is very fulfilling.
Katharina Vester
Vice President of Marketing
LaVonne Banks, PMP®
Vice President of Professional Development
LaVonne Banks, PMP®
Vice President of Professional Development
LaVonne Banks, PMP®
Reports to President
Years with PMI-CCVC: 7 Years
I spent over 25 years in the financial aid industry where I was introduced to project management over 15 years ago. Currently, and for the last 7 years, I enjoy leading the project managers in the healthcare industry.
Whether you are experienced or new to project management, PMI has something to offer everyone. I enjoy the webinars sponsored through projectmanagement.com and I appreciate the ability to have access to so many PMI online books and materials like the Disciplined Agile handbook and the most recent PMBOK guide.
Dr. Mary Cochron, EdD, PMP®
Vice President of Membership